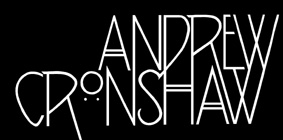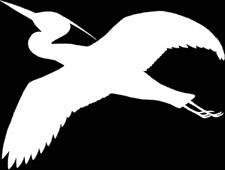 -Home- -Andrew Cronshaw home- -News & Live- -Bio- -SANS- -Discography- -Press- -Gallery-
-Reviews written for fRoots- -Contact-
---
Contact
Cloud Valley Music
Phone: +44-20-8521-4649
cloudval@aol.com
www.cloudvalley.com

andrewcronshaw.bandcamp.com

Andrew Cronshaw on Facebook
SANS on Facebook

For bookings for Andrew Cronshaw, and for SANS, contact Cloud Valley Music.
For tour dates and other news, see the Facebook pages.

SANS's Kulku, SANS Live and the three most recent Cronshaw albums - The Unbroken Surface of Snow, Ochre and On The Shoulders Of The Great Bear - and also the Žegar Živi CD, are available, with amazing speed and efficiency, from this website - see the individual album pages, where there are 'buy' buttons.

Those Cronshaw and SANS albums are also available from Andrew's Bandcamp page where you can listen to tracks and also buy digital downloads.

The 2010 CD release, on Trapeze, of the 1982 4th album, The Great Dark Water, is also available from this Cloud Valley website.

The albums on the excellent Topic label (except The Andrew Cronshaw CD) are available as downloads from the usual sources, and Topic makes available through its website the full package artwork and notes.