SANS is a unique, dramatic quartet comprising zither-playing multi-instrumentalist Andrew Cronshaw, Armenian duduk master Tigran Aleksanyan, multi-instrumental reeds-player Ian Blake and the great Finnish singer Sanna Kurki-Suonio, all of whom appeared on Andrew's most recent album The Unbroken Surface of Snow. In early 2014 they released the CD SANS Live. In the process of recording the second SANS album, Kulku, released in 2018, the band were joined by a new member, Sanna's daughter Erika Hammarberg (vocals, kantele).
"Ancient, scary Finnish runo songs accompanied by mesmerising nets of sound woven from zither, duduk, bass clarinet, saxophone and fujara. Kurki-Suonio's voice is elemental, summoning mythological beings in a way that has you looking over your shoulder long after the song has ceased." - Jenny Gall, Canberra Times
"SANS led us into a dark night of ethereal beauty. Sheets of audio-joy rippled across the room. Quite, quite beautiful" - Glyn Phillips, worldmusic.co.uk
"Beautiful, spacious, haunting, visceral" - Rachel Nelken, Arts Council England
"Exquisite" - Robin Denselow, The Guardian
"The very air heaves and sighs" - Ken Hunt, fRoots
Sanna Kurki-Suonio: vocals, kantele
Erika Hammarberg: vocals, kantele
Andrew Cronshaw: electric zither, marovantele, fujara etc.
Tigran Aleksanyan: duduk
Ian Blake: bass clarinet, soprano sax, clarinet etc.

Artists' Bios
SANS on Facebook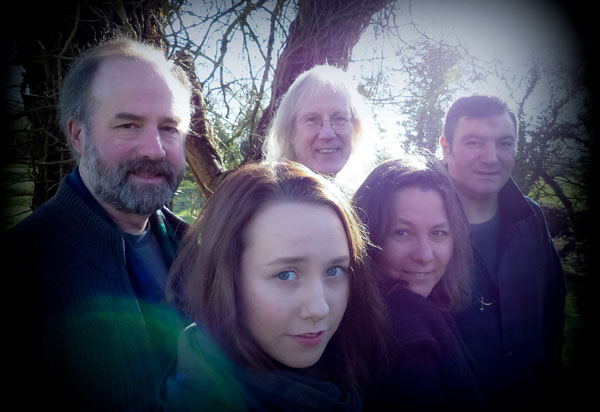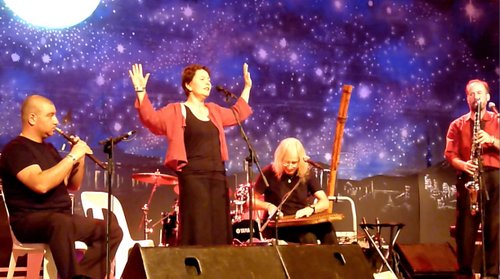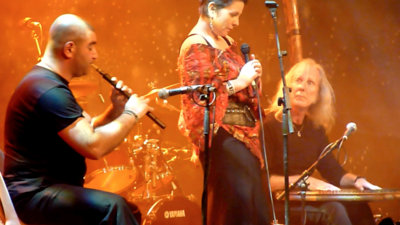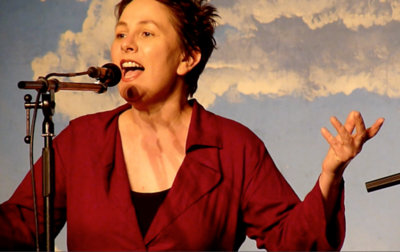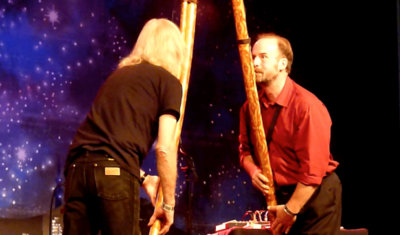 Here's a video of SANS at WOMAD festival UK in July 2014


More videos are on SANS's YouTube playlist and elsewhere on YouTube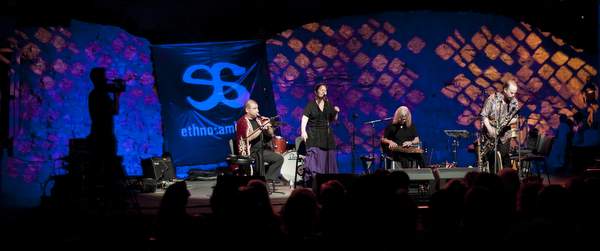 Photographers: Antonia Kavas, Alex Brattell, Andrew Cronshaw, Ian Anderson, Pekka Suutari
There's more news, conversation, photos and links at SANS's Facebook page.