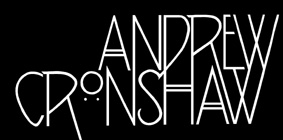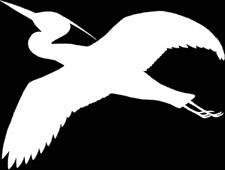 - SANS home- -Cloud Valley home- -Andrew Cronshaw home- -Contact-
---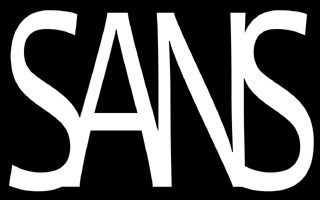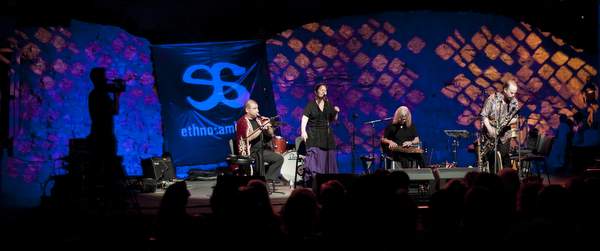 Band members' bios
Andrew Cronshaw

Andrew Cronshaw is a British multi-instrumental explorer, producer and world music journalist. His music combines perspectives from English, Scottish Gaelic, Finno-Ugrian, north Iberian, Middle Eastern, Polish, Serbian and other traditions. Over the past twenty years he has been particularly connected with Finnish traditional music and its musicians, as well as collaborating with musicians in Serbia, Dalmatia, Poland and elsewhere.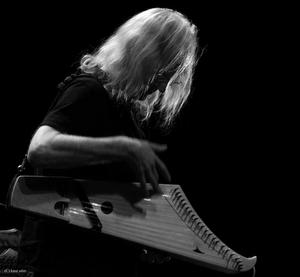 His instrumentation is diverse and far from mainstream, centring on the rich, deep chiming of his electrified 74-string chord zither, an instrument of which he's probably the world's sole professional player, and featuring the marovantele (his unique hybrid of Finnish kantele and Madagascan marovany), the cascading harmonics of the huge Slovak flute fujara, the seductive-toned Chinese metal-reeded ba-wu and more.
2011's The Unbroken Surface of Snow, his ninth album, combines his own musical background with those of Armenian duduk master Tigran Aleksanyan, Finnish singer Sanna Kurki-Suonio and reeds player Ian Blake. It spent three months in the top 10 of the World Music Charts Europe airplay chart. After the recordings the four performed live together at Kaustinen festival in Finland, and the band SANS was born.
Its predecessor 2004's Ochre viewed English folk song melodies through the traditions of Arabic, Welsh and Greek musicians, and is one of only two albums ever nominated for both BBC Radio 3 Awards for World Music and BBC Radio 2 Folk Awards. 2000's On the Shoulders of the Great Bear, recorded in Finland and involving a number of leading Finnish roots musicians, was based on music from Finnish tradition but viewed from an outsider's perspective.
In his parallel career as a world music journalist, he has long been a main writer of reviews and features, particularly on Nordic, Baltic, Iberian, central and eastern European musics, for the world and roots music magazine fRoots, as well as for many other international publications including eight chapters of The Rough Guide to World Music. Recently, among other radio work, he has presented a regular feature on musical instruments of the world on Mary Ann Kennedy's BBC Radio Scotland show.
For further information including discography, reviews etc., see www.cloudvalley.com or www.andrewcronshaw.com, and www.facebook.com/andrewcronshawmusic



Tigran Aleksanyan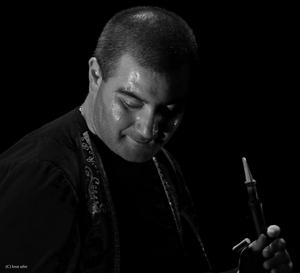 Born and raised in Artashat, Armenia, and having first been to Britain as a musician with the Armenian National Dance Company, Tigran moved to London some nine years ago. As one of the world's leading players of the duduk, Armenia's national instrument, he has found himself in demand, playing with many leading musicians including Yasmin Levy, Cerys Matthews and Natacha Atlas, as well as on film scores. He now has dual Armenian/British citizenship and travels frequently back to his home in Armenia, where he has recently co-founded the National Duduk Ensemble of Armenia, whose debut CD has recently been released on the US label Traditional Crossroads.
Andrew Cronshaw and Tigran first met in 2006 when Andrew was on a review panel for Live Music Now and Tigran came to audition. Since then they've performed and recorded together, as a duo, a trio with Ian Blake, with Serbian singer Svetlana Spajic and now with SANS.


Sanna Kurki-Suonio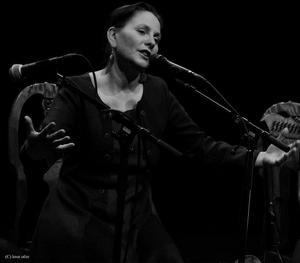 Sanna is well-known partly from her work with the famous Swedish/Finnish ethnic-rock band Hedningarna and more recently for her solo projects and CDs, which centre on her deep understanding of ancient Finnish runo-song – the material upon which Finland's national epic Kalevala is based - but reach out into classical and pop music. She has a doctorate in ethnic vocal techniques.
Sanna and Andrew Cronshaw have made and recorded music together at various times over the past three decades, including on The Language of Snakes, and now with SANS.





Ian Blake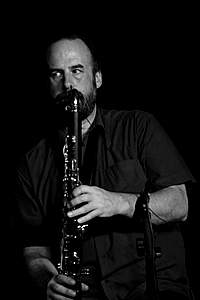 Ian is a multi-instrumentalist, playing bass clarinet, soprano saxophone, clarinet, piano, church organ and more. Living in Canberra and London, as well as being a producer and sound engineer running his own studio, a composer working on various instrumental, vocal and electro-acoustic commissions, bass singer with early-music vocal group The Pocket Score Company, and playing with a variety of bands, he's working on his PhD, which is a study of composers Kaija Saariaho and Hildegard Westerkamp.
Andrew produced Ian's band Pyewackett in the 1980s, and since then he's played on all Cronshaw albums, and on the last three has been co-producer.

Photos: SANS by Antonia Kavas; Andrew, Tigran & Sanna by Knut Utler; Ian by Duncan Cowell