!!!! base href="http://www.cloudvalley.com" />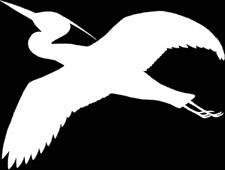 CLOUD VALLEY MUSIC


· Home · Cloud Valley Home · News & Live · Reviews · Andrew Cronshaw · SANS · Contact ·

SANS: Live
Andrew Cronshaw: The Unbroken Surface of Snow
Andrew Cronshaw: Ochre
Andrew Cronshaw: On the Shoulders of the Great Bear

ˇegar ˇivi: ˇegar ˇivi
---
SANS Kulku
Cloud Valley CV2018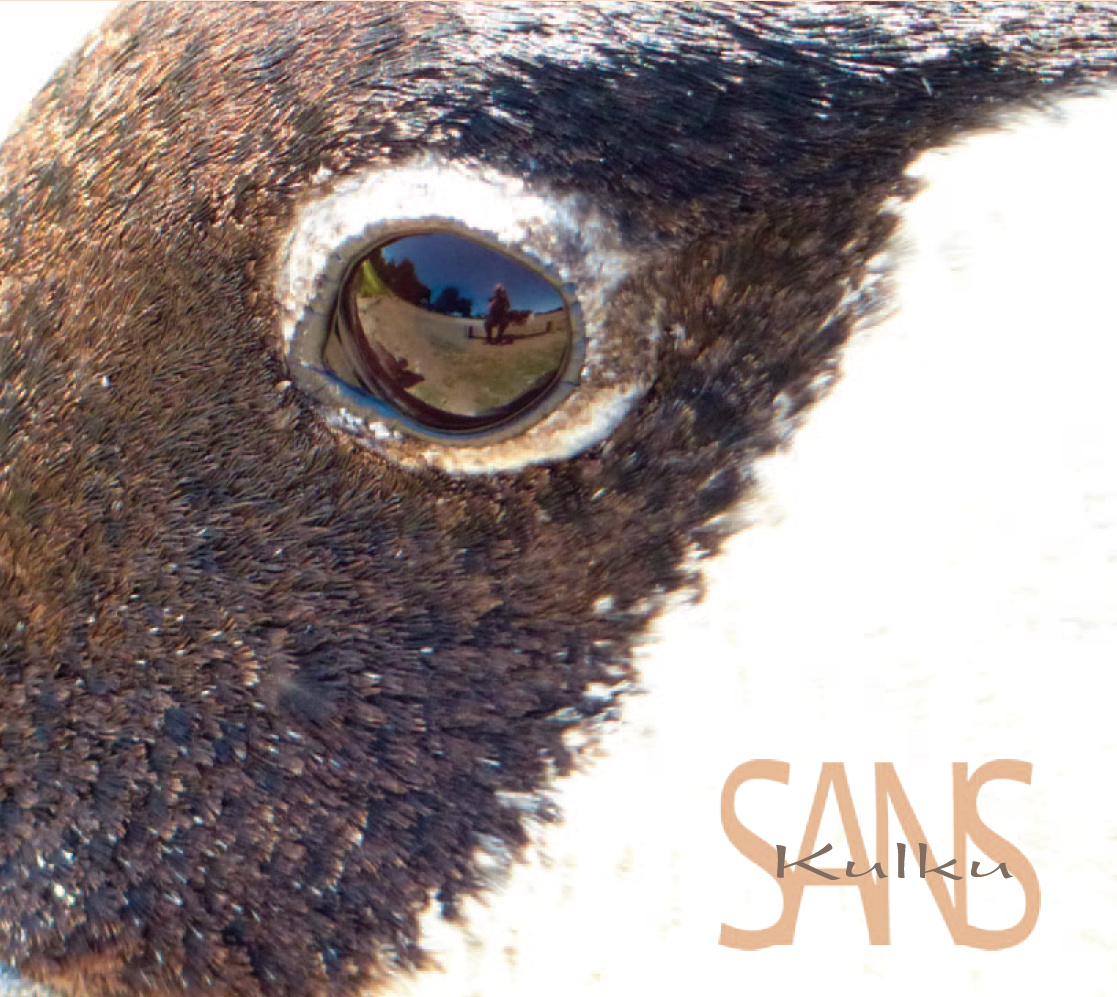 Zither-player and multi-instrumentalist Andrew Cronshaw, the great Finnish singer Sanna Kurki-Suonio, multi-instrumental reeds player Ian Blake and Armenian duduk master Tigran Aleksanyan formed SANS as a result of all four appearing on Cronshaw's 9th album, The Unbroken Surface of Snow. Their first live performances as a quartet, indeed Sanna's first meeting with Ian and Tigran, were at Finland's Kaustinen festival in 2011, and later that year in London came their debut appearance under the name SANS. The CD SANS Live, released in 2014, was recorded on a tour in Flanders.
Kulku is SANS's first studio album. In the course of recording it, in the winter of 2017-18, in a beautiful spacious oak barn conversion in Suffolk, they were joined by Sanna's daughter Erika Hammarberg as guest singer. Her contribution - vocal and in composition and lyrics - was so major that it was clear she should join the band. Jim Sutherland, Scottish musician, composer and leader of the 36-member international La Banda Europa, was brought in to produce, and his influence has very much helped SANS into new creative territory.
Previously SANS had just one singer; now it has not only Sanna and Erika but joining them for the first time here is Ian's deep bass voice. While Andrew has been known to use a wide array of instruments, for this album he plays just two: 74-string electrified zither (which, with Ian's bass clarinet, provides not only its ringing chiming but also the album's bass end and rhythmic pulses) and marovantele, a two-sided, double-strung stereo electric kantele of his own invention which was partly inspired by Madagascar's double-sided zither the marovany (with which he became familiar during his years working with Madagascan band Tarika). Both Sanna and Erika play Sanna's 10-string, carbon-fibre-strung kantele.
Tigran plays duduk, his country's heart-rendingly voice-like reed pipe, of which he's a leading player. Ian, who like Andrew is a multi-instrumentalist, here plays just reeds - bass clarinet, clarinet and soprano sax - plus melodica, and a couple of notes on bass guitar.
All the songs are in Finnish, except Kazvatti - Four Sorrows, which is in a dialect of the closely related Finno-Ugrian language Karelian.
Kulku went straight to #2 in World Music Chart Europe, and then #1 in the Transglobal World Music Chart, and won the Emma (Finnish Grammy) in the Ethno category. Scroll down this page for reviews.
Robin Denselow wrote in the Guardian:
"It starts with gently edgy a cappella vocal from the Finnish singer Sanna Kurki-Suonio accompanied by her daughter Erika Hammarberg, and the bass voice of Ian Blake. Then the zithers move in, with Andrew Cronshaw's 74-string electrified instrument providing chiming backing and throbbing rhythmic effects, matched against the Finnish kantele played by Kurki-Suonio and Hammarberg. And then the plaintive, mournful sound of Tigran Aleksanyan's duduk, an oboe-like instrument traditionally played in Armenia. The melody is Scottish Gaelic, the lyrics are in Finnish and the result is a compelling, unexpected fusion of European and Middle Eastern styles.
All this has brought SANS cult success in Europe, where this album shot to the top of the world music charts upon its release last week. The musicians were originally brought together by Cronshaw seven years ago, to play on his album The Unbroken Surface of Snow, and went on to record a live set that demonstrated their quietly intense improvised playing. Kulku, the first SANS studio recording, displays a different approach, with vocals now dominant on often sad-edged songs that range from the brooding Tuuditelle Tuuli, where the duduk is matched against Blake's reed work (he plays clarinet and saxophone) to the harmony vocals on the poignant Kazvatti, a lament for a bride unwillingly married to an alcoholic husband, which is backed by gently chiming zither. There are fewer instrumental pieces than expected, but the two that are included show the empathy between the musicians, and include the atmospheric The Edge of Autumn, in which a haunting duduk melody is matched against a wash of zithers. A subtle, exquisite set. - Robin Denselow, The Guardian (UK)
"Andrew Cronshaw's Anglo/Finnish/Armenian wondergroup have really gelled on their second album, with the twin Finnish vocal attack of Sanna Kurki-Suonio and Erika Hammarberg to the fore. Produced by Jim Sutherland, this is a world-class record." - Ian Anderson, editor, fRoots (UK)
"SANS is an impeccable combination of musicians and influences. Kulku emerges as a strong communal statement. What you hear is music of such startling originality that the whole functions to create a timeless world of unlocatable beauty. Grounded in and forged from streams of different lands, Kulku offers a warm homecoming to those daring to navigate the interconnectedness of cultures." – Lee Blackstone, Rootsworld (USA)
You can also buy it, in physical and/or digital form, and listen to it and the other SANS and Andrew Cronshaw albums on the Cloud Valley label, at
www.andrewcronshaw.bandcamp.com.
Tracks:
1. Pursi - The Rowing Song 5:15
2. Tuudittele Tuuli - Cradle, O Wind 5:00
3. Rauta - Iron 3:15
4. The Edge Of Autumn / Hayreniki Karot 4:26
5. Kulkija - The Walking Song 3:40
6. Astele Oro - Step Careful, Stallion 4:10
7. The Recollection Of That Day: O Chiadain An Lņ / Lusabatz Ararati Vra 3:04
8. Kazvatti - Four Sorrows 3:20
9. Kaik Miä Ilot Unohin - I Forgot All Joy, Stopped Singing The Songs 4:08

Sanna Kurki-Suonio: vocals, 10-string kantele
Erika Hammarberg: vocals, 10-string kantele
Andrew Cronshaw: 74-string zither, 44-string marovantele
Tigran Aleksanyan: Armenian duduk
Ian Blake: bass clarinet, clarinet, soprano sax, bass, melodica, vocals
(With Jim Sutherland: handclaps, barn floor and ting)

Kulku
was the August, 2018
Music of the Month
selection in
RootsWorld Magazine
For much more information about Andrew Cronshaw, including all of his albums and full discography as well as bio, photos, tour dates and audio, go to the Andrew Cronshaw section of this website (also accessible as AndrewCronshaw.com).