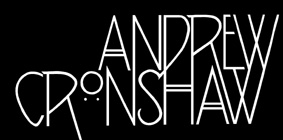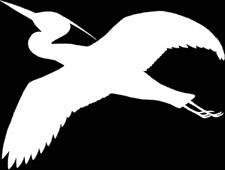 -Cloud Valley Home- -Andrew Cronshaw home- -Contact-
---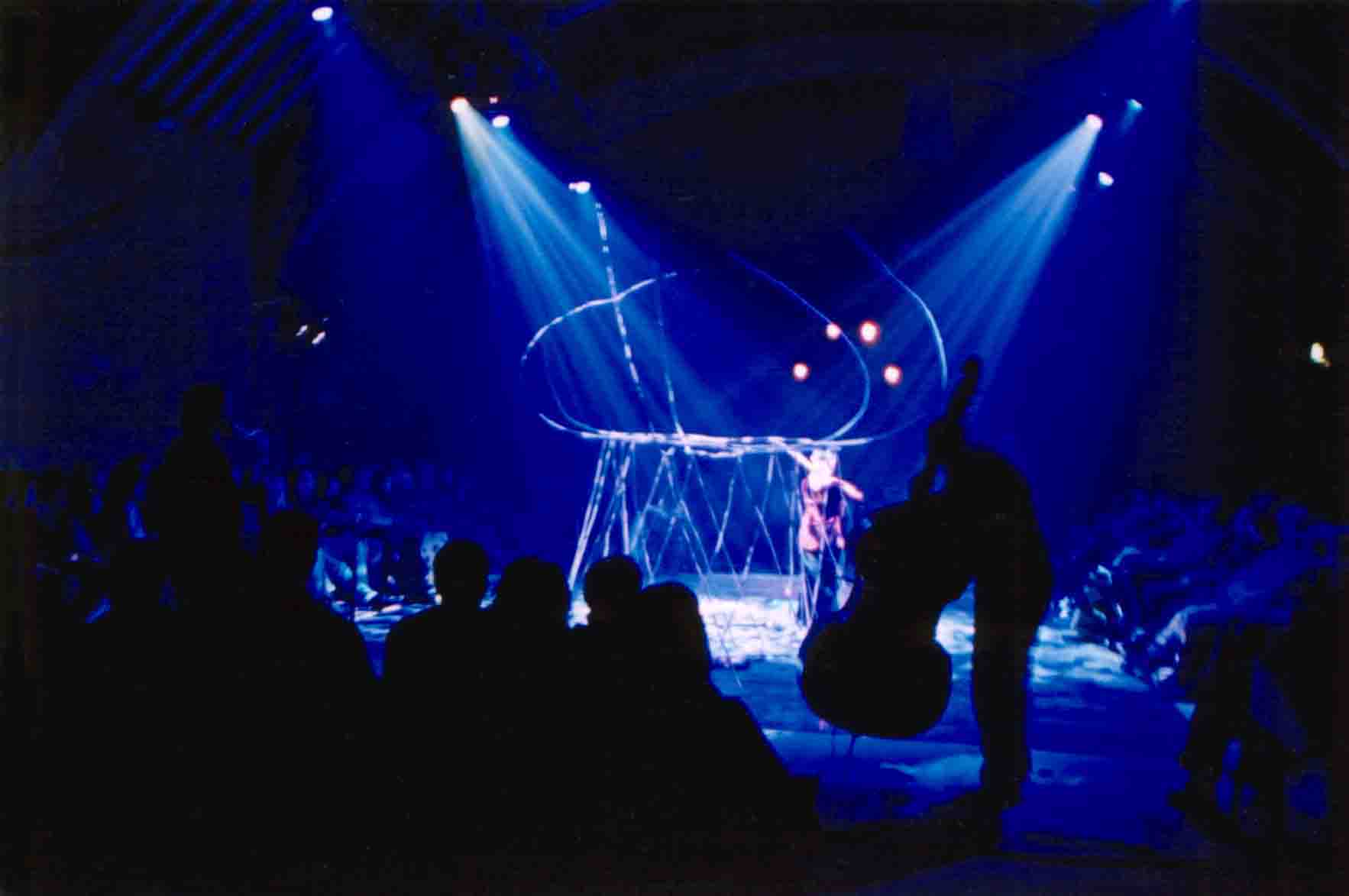 In 2002 a live touring show based on On The Shoulders Of The Great Bear was created at the request of CMN Tours.
Supported, co-ordinated and publicised by the CMN (the Contemporary Music Network - the touring wing of the Arts Council of England), with additional support from Suomen Kulttuurirahasto, and produced by Ros Rigby for Folkworks, it rehearsed in the snows of Kaustinen in February 2002, debuted there in the national Folk Arts Centre on March 1st and then moved to Britain for a series of six performances at Newcastle Playhouse (Newcastle-upon-Tyne), Thoresby Riding Stables (Nottinghamshire), South Hill Park Arts Centre (Bracknell), Warwick Arts Centre (Coventry), Queen Elizabeth Hall (London), Brewery Arts Centre (Kendal).
In July 2002 tour, the show returned to the place of its birth, the Folk Arts Centre in Kaustinen, for a performance during Kaustinen International Folk Music Festival 2002. For that show, Jenny Wilhelms was unavailable (performing in France with her band Gjallarhorn), so Natacha Atlas took her place.
Andrew Cronshaw (zither, kantele, marovantele, fujara, ba-wu, flutes etc.)
Hannu Saha (kanteles)
Ian Blake (reeds, vox)
Heikki Laitinen (vox)
Jenny Wilhelms (vox, fiddle, hardingfele)
Bernard O'Neill (double bass)
Reijo Kela (performance, dance)
Director: Vesa Tapio Valo
Lighting design: Valo Virtanen
Sound: Antti Rintamäki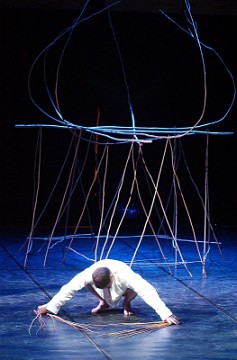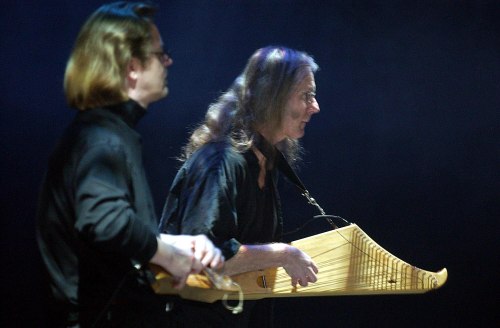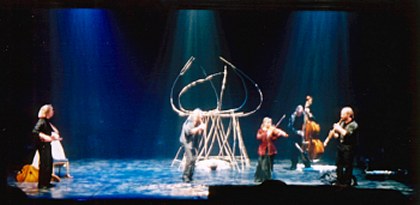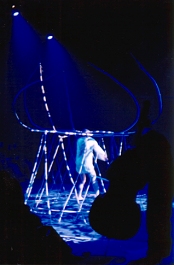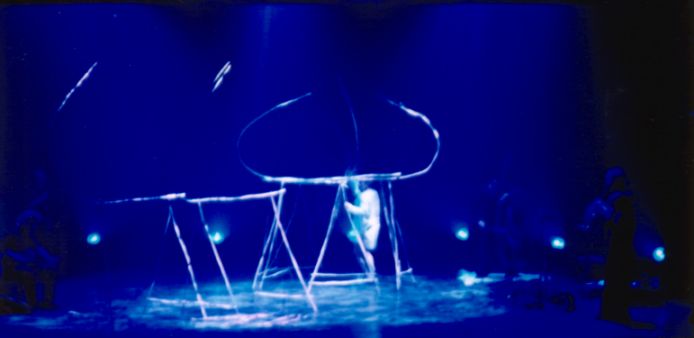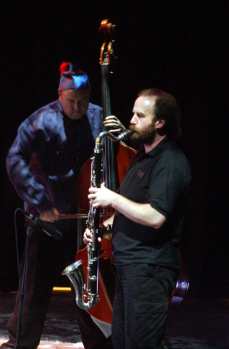 Photos 1,2, 6, 7, 8 by Aki Paavola.
3,4,5 by Valo Virtanen