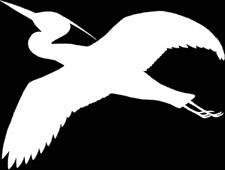 CLOUD VALLEY MUSIC


Cloud Valley Home · News & Live · Reviews · Andrew Cronshaw · SANS · Contact ·

SANS: Kulku · SANS Live
Andrew Cronshaw: The Unbroken Surface of Snow
Andrew Cronshaw: Ochre
Andrew Cronshaw: On the Shoulders of the Great Bear

ˇegar ˇivi: ˇegar ˇivi
---
Zithers
Cloud Valley CV2020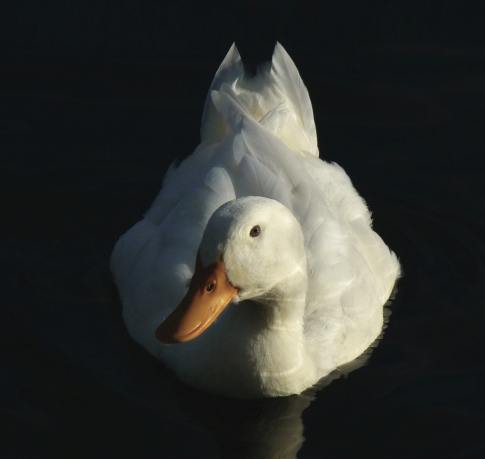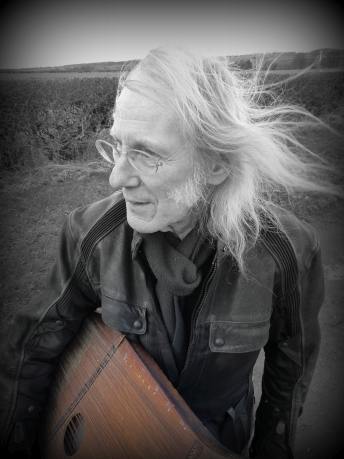 Release: 16th March 2020

Andrew Cronshaw – chord zither, marovantele

Tracks:
1. The Year That's Awa'
2. Tuu, Tuu, Tupakkarulla / Tuuti Hussaa Ja Lullaa
3. Cuir A Chion Dģlis Tharam Do Lamh (True Love, Put Thine Arms Around Me)
4. Mo Ghaol Ņigear A' Chłil Duinn (My Darling Is The Brown-Haired Young Man)
5. Variations on 'Lucy Wan'
6. Zortziko (Ronda De Cuestación)
7. The Lamentation For The Chief
8. Ņran Mņr MhicLeņid (The Great Song Of MacLeod)
9. Inchcolm (Salve Splendor)
10. Two Runo-tunes From Ingria (Marjukkainen Miun Emoni / Nukuta Jumala Lasta)
11. To A Smiling Shore
12. Sea-Ice
13. Anthem ('Grant Me Kind Heaven')
This is Andrew Cronshaw's twelfth album – there have been nine solo albums before it, and two with his band SANS whose 2018 album Kulku reached the numbers one and two positions in the two world-music charts, and was awarded an Emma (Finnish Grammy). But this is the first he's ever done entirely solo, and it features just two instruments – the clue is in the title.
Andrew writes:

"The word 'zither' to some people means what Anton Karas played for the film The Third Man. That was a so-called 'concert zither', a fretted zither relative of Hungarian citera, Norwegian langeleik, Appalachian dulcimer et al. But actually there are a huge number of instruments in the zither family, some fretted but most not. Broadly speaking, a zither can be taken to be an instrument with one or more plucked, struck or bowed strings stretched across a sound board or other resonator, but without a neck.
On this album I'd envisaged probably playing various string and wind instruments, but as it turns out it's all on just two, both of them unfretted forms of zither.
Ten of the tracks are on a 74-string fretless zither, named "The Piano-Chord", made in Germany, probably in about the 1930s, that I bought in Edinburgh in the late 1960s, and electrified with a pickup made for it by Phil Taylor.
The other three tracks are on a more recent creation, the marovantele, which has 11 pairs of strings on each side and was made for me by Finnish luthier Kimmo Sarja from a sketched idea I had, inspired by the Madagascan double-sided marovany box zither, for a double-sided development of the Finnish kantele (yet another of the zither family). (I've been involved in various ways with Finnish music since 1990, and I toured worldwide in the 1990s as sound engineer with Madagascan band Tarika, who used the range of Malagasy instruments including marovany)."
So those are the tools, but it's the music that's the thing. These are melodies that have history, reflect people's lives; they have stories, and Andrew writes about them in the 15-page booklet of liner notes which are an essential part of the album. Produced by Jim Sutherland, Zithers was recorded in Scotland, Andrew's first chosen home, and the material for seven of the thirteen tracks comes from Scottish and Scots Gaelic traditions. His life and music have also been strongly influenced by Finno-Ugrian, Iberian and English traditions, among others, and they're reflected too. As he says "Nowadays in the course of our lives we're influenced by a wide range of music, so each of us carries a sort of personal tradition".
You can buy the physical CD via the PayPal link here on this web page. You can also buy it, in physical and/or digital form, and listen to it and those of the other Andrew Cronshaw (and also SANS) albums that are on the Cloud Valley label, at www.andrewcronshaw.bandcamp.com.
Please click on the drop-down menu below to find the price, including postage, for your region




For much more information about Andrew Cronshaw, including all of his albums and full discography as well as bio, photos, tour dates and audio, go to the Andrew Cronshaw section of this website (also accessible as AndrewCronshaw.com).